Stephen McCluskey Wedding Photography
Welcome to my wedding photography website, my name is Stephen and I'm a professional registered portrait and wedding photographer based in Central Scotland, covering the whole of the United Kingdom.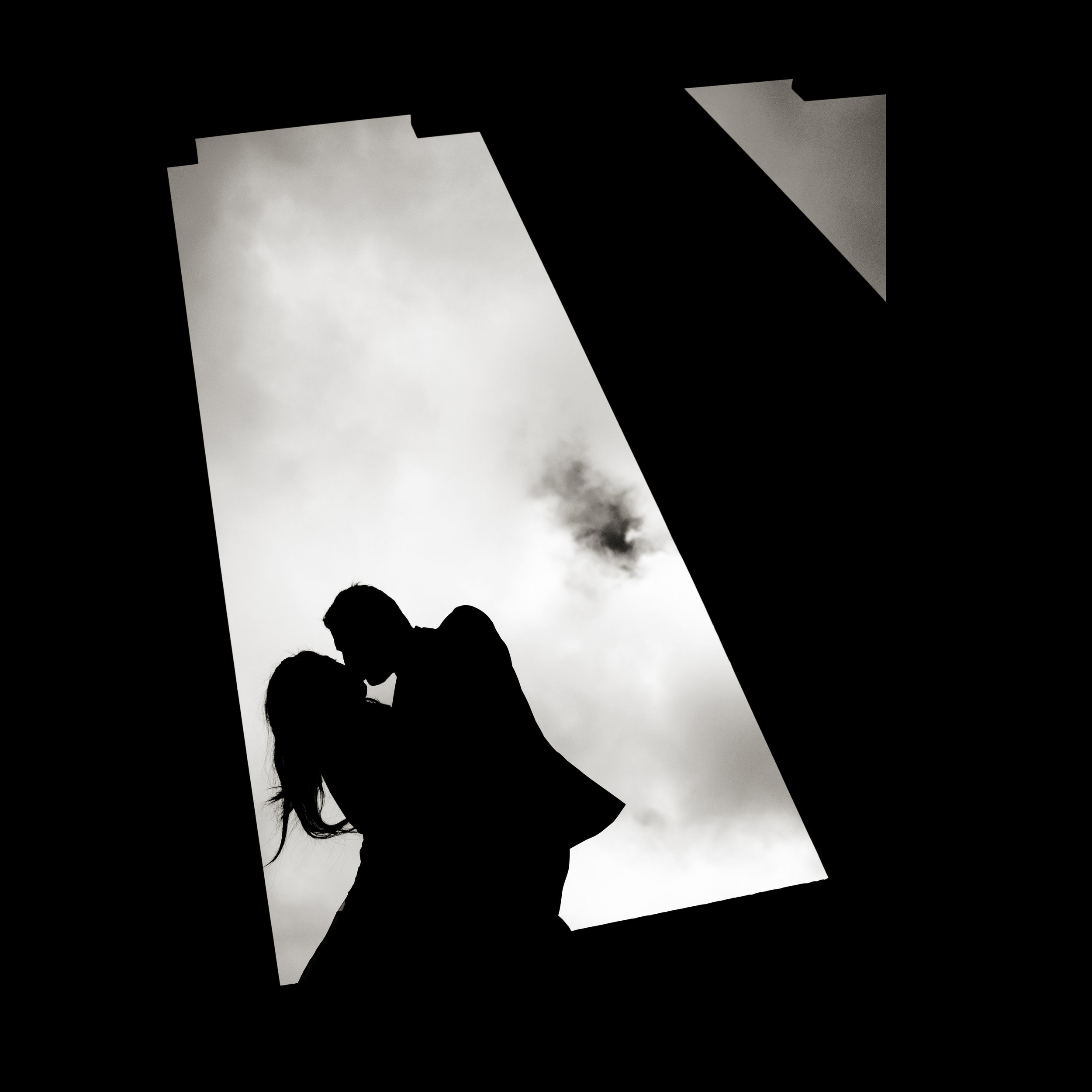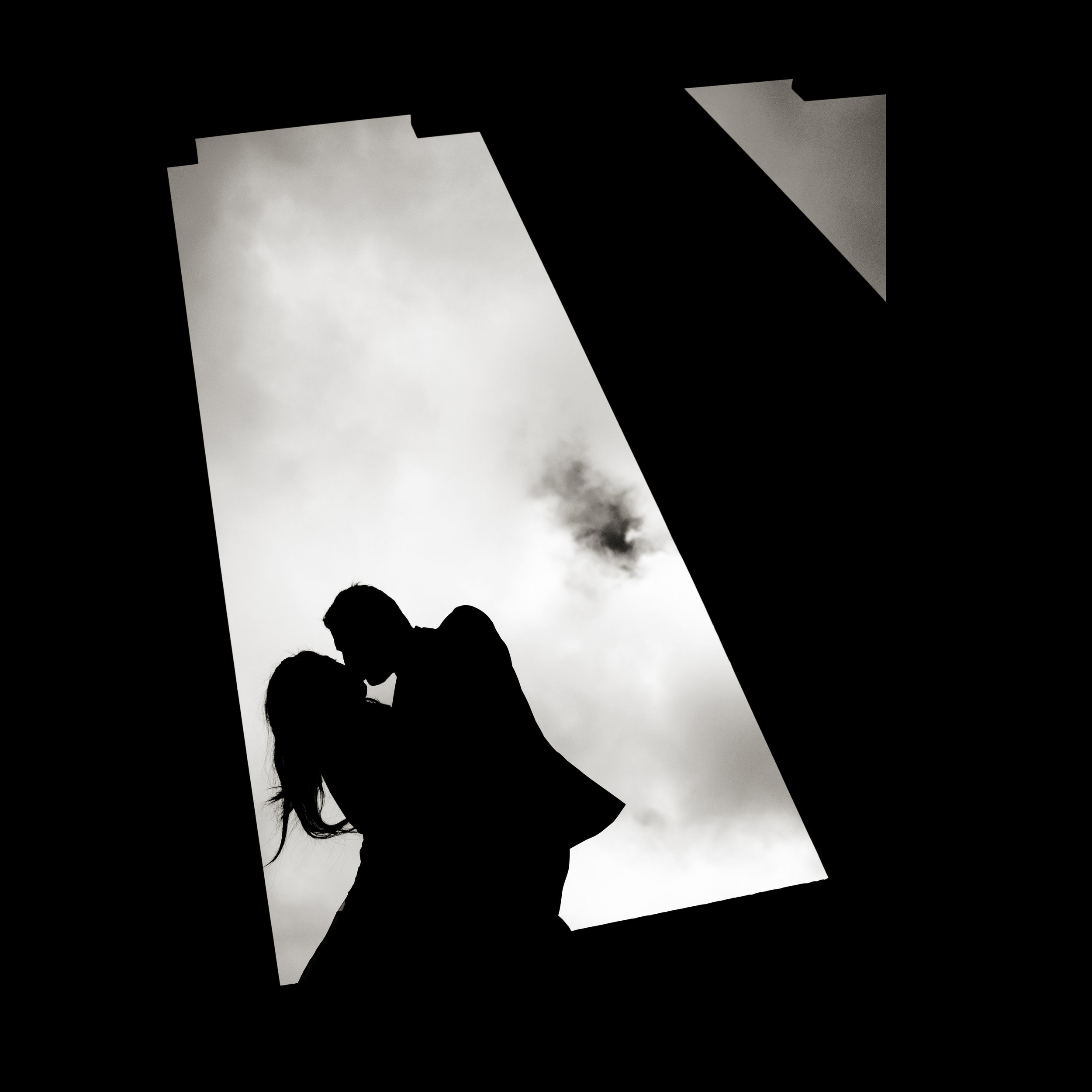 Most of my weddings take place in Edinburgh, Glasgow and the surrounding areas of the Central Belt of Scotland, from Dundee, throughout Perthshire, Stirling and Falkirk, down to Ayrshire and across to the Lothians. I do cover the rest of Scotland and the whole of the United Kingdom, so don't hesitate to get in touch with me no matter where your wedding is located. I also offer a destination wedding photography package. If your wedding is taking place abroad, please contact me to check availability and pricing.
I've been a wedding photographer for nearly 10 years and I love my job. I've studied photography my whole life and I am academically trained in photographic arts, digital processing and skin retouching. Feel free to browse the photos in my wedding portfolio and don't hesitate to get in touch if you think my style fits with how you envisage your wedding or special occasion.
From Scotland to a World of Wedding Photography
In 2012 I returned home to Scotland after five years of travelling. I've lived in Peru for 8 months, Ukraine for 5 months and worked as the head photographer on a cruise ship for 4 years, shooting weddings in some of the world's most picturesque places. I've stepped foot into 84 countries and I've crossed the international date line 8 times, which technically makes me 8 days older than I am, as the clock goes back 24 hours each time. Yeah, I've still not got my head round that one either!
Other photographers tell me I'm crazy for covering weddings. They ask me why I continually put myself through the stress of a wedding day. My answer to them is always the same, I agree that the day can be stressful but it doesn't have to be.
As your wedding photographer, my work doesn't start on the wedding day, it starts many months before through meticulous planning and proper preparation. When the effort is put in before the actual day, the only job I have left is making sure my bride and groom are relaxed, calm and, most importantly, having fun! The prelude to each wedding is different but the end result is always the same - a professional experience and a great final product.
When I decided to become a professional photographer I never had weddings in mind, it was only after I shot a few weddings for friends and family that I had a revelation. I realised that photographing weddings might just be one of the best jobs in the world. Every time I go to work, two people get married; there are tears of joy, proud faces, fancy cars, stunning fashion, kilts, kids, babies, amazing halls and dramatic churches... I've just described every type of photography, and that's why I love being a wedding photographer!